Profile
I'm an italian entrepeneur (moved in Tenerife in the last years) that started a million dollar business from zero, YITH, the world's leading company in the development of WooCommerce plugins.
My main interests and passions are Personal Growth, Neuromarketing strategies and E-commerce enhancement.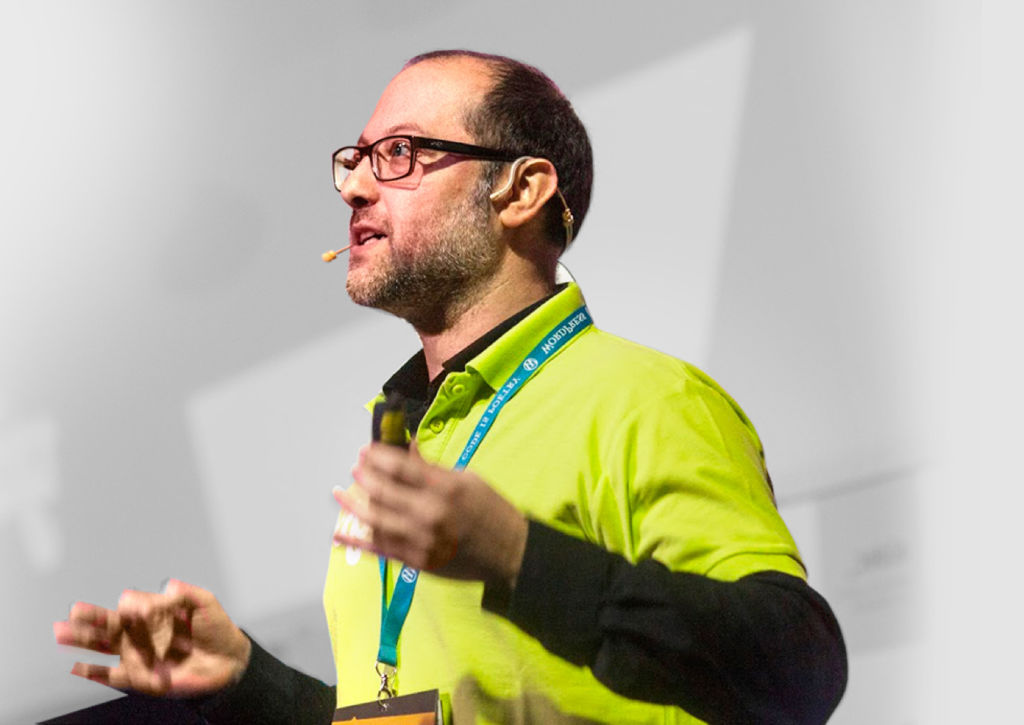 Sometimes you can win, sometimes you can learn
Eleanor Roosevelt said "Learn from the mistakes of others. You can't live long enough to make them all yourself." Errors are important to growth and improve ourself.
4 suggestions to improve yourself and have success
A right training can changes your life. I share four tips for positive and aware training that helps you quickly climb the ladder of your personal success.
Smartworking: the last trend of a radical change of work concept?
Some thoughts about the Smart Working: a revolution of the classic concept of subordinate work but, for many companies, it still represents a utopia.
Blog
I love to share my experiences or some tips about Neuromarketing, about WordPress and WooCommerce, about my vision of life. I don't have enough time to write as i wish, but i hope you enjoy to read my articles.