Cool Timeline


Purchase of a building with 8 apartments in the Santa Cruz's center
Quinta Estrella continues to grow: soon 8 apartments – all located in a single building in the heart of Santa Cruz – will be added to the 5 apartments that are rented for holidays.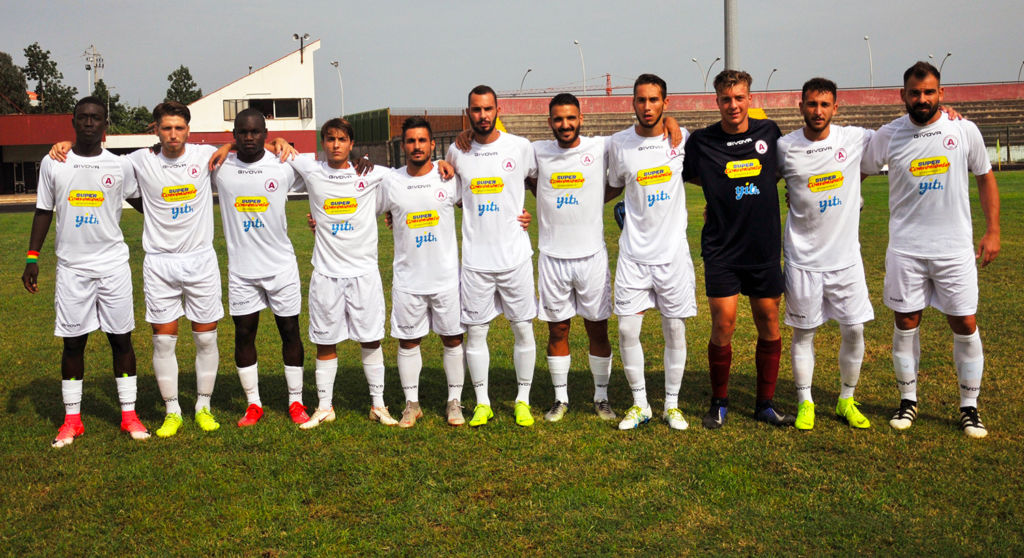 YITH sponsors the Acireale soccer team
And in this way Nando commemorates the memory of his father, with whom he used to watch Sunday matches at the stadium during his childhood.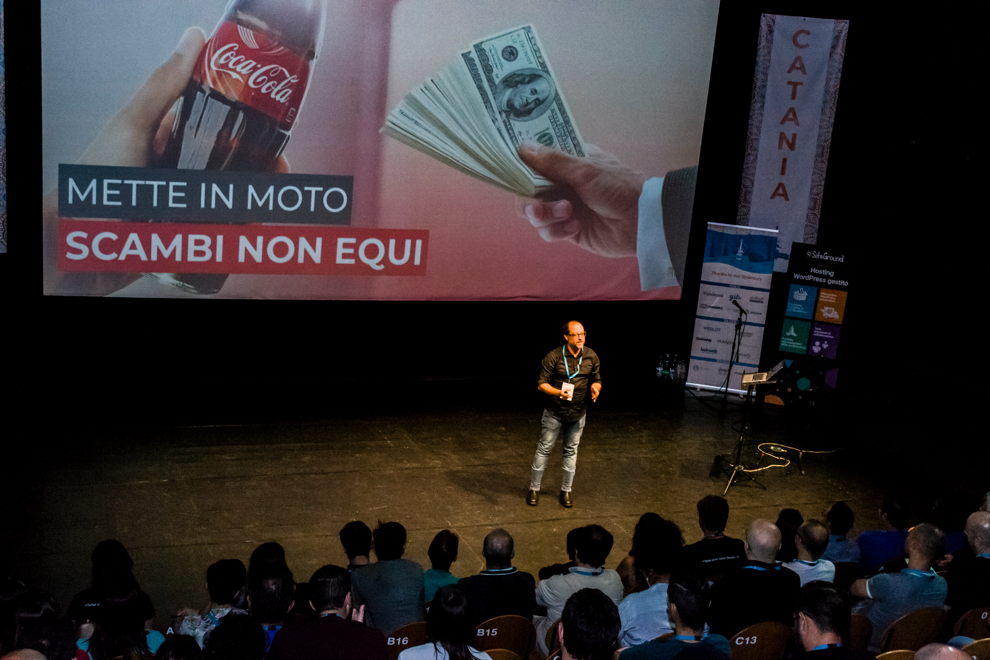 Sponsor and speaker at national and international events
From Madrid to London, from Berlin to New York, passing through the Rimini Web Marketing Festival: 2019 was the scene of many events in which Nando participated as a speaker and as a sponsor with YITH.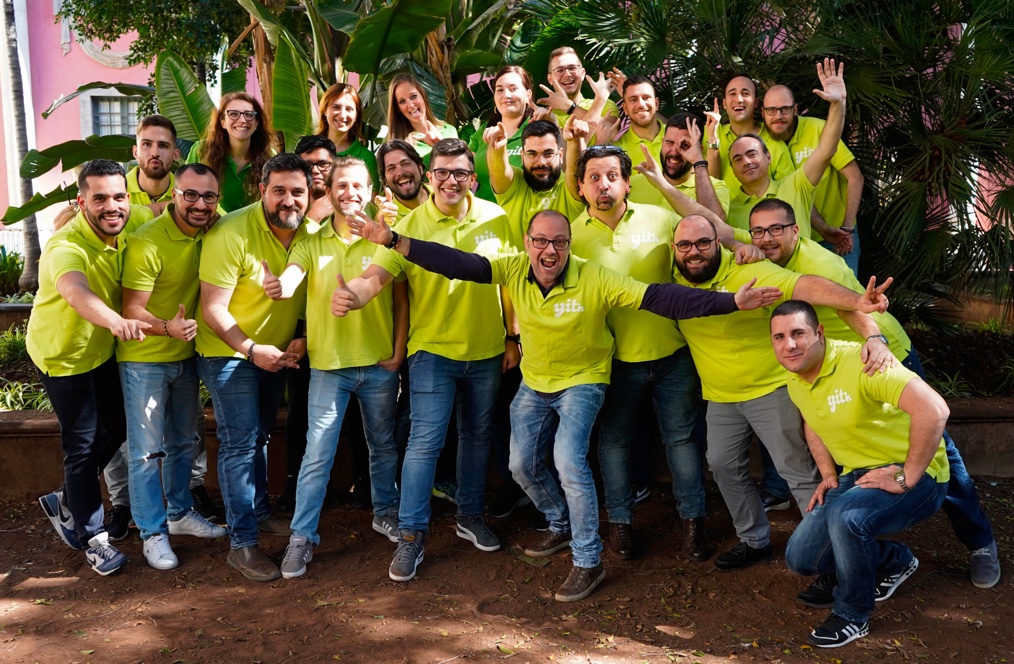 YITH continues to grow: the YITH meeting in Tenerife
11 guys in the #spanishteam and 15 in the #italianteam: the entire YITH team meets in Tenerife for the company's second official meeting, between two lines of code and a paella to share.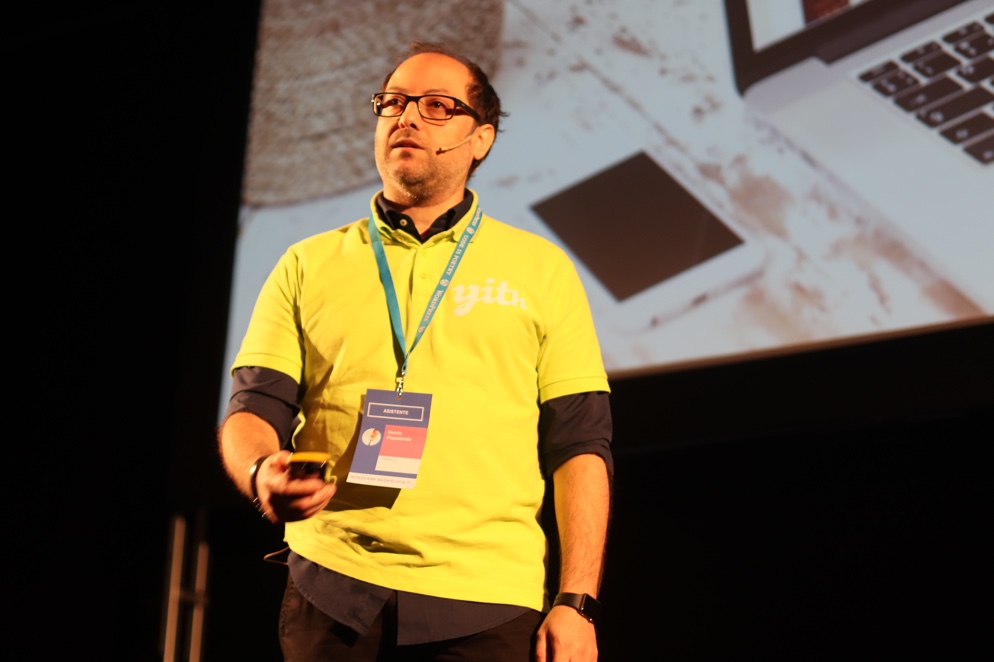 Sponsor and speaker at national and international events
Spain, Italy, Serbia, Costa Rica: YITH and Nando are also taking part in countless WordPress events this year.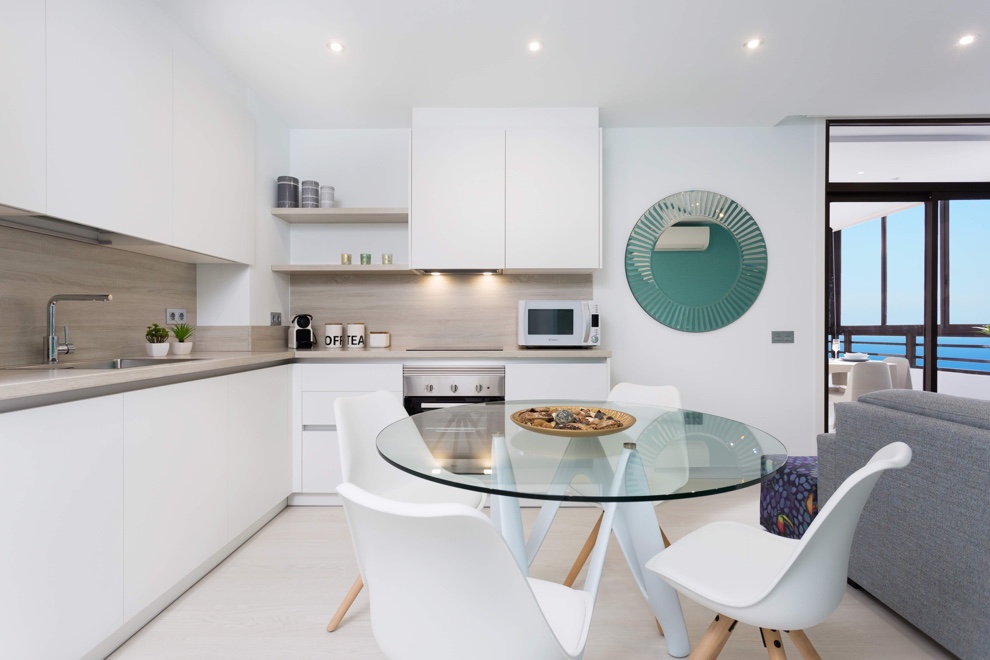 A fifth apartment is added to Quinta Estrella Luxury flats
The Quinta Estrella's catalog of apartments is enhanced by a stunning apartment in Tabaiba, with a panoramic terrace overlooking the ocean and direct access to the beach.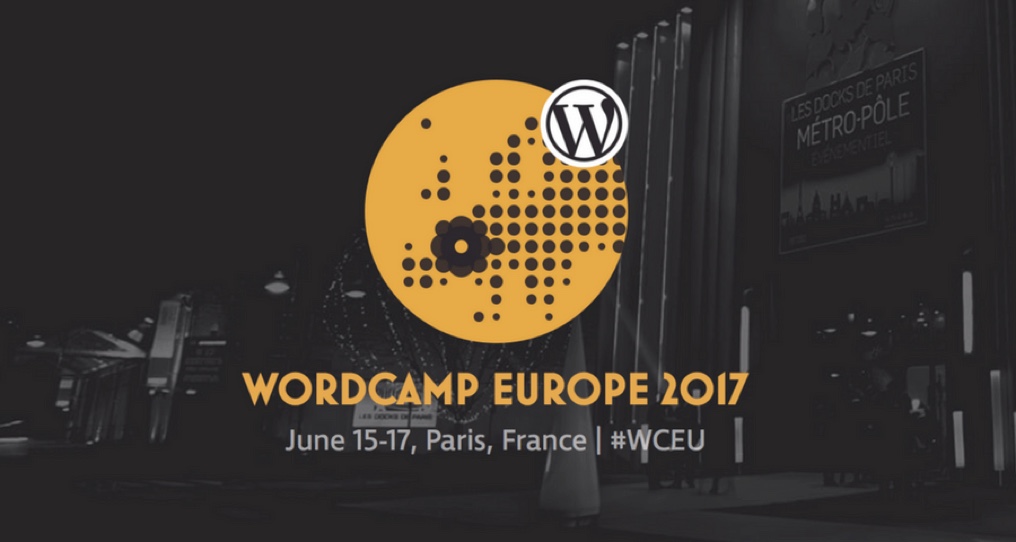 A year full of events and initiatives
Nando brings YITH to many Italian events (in Rome, Turin, Milan and the Rimini Web Marketing Festival) and abroad: London, Madrid, Neshville (United States) and to WordCamp Europe in Paris. If we talk about WordPress, YITH cannot be missing.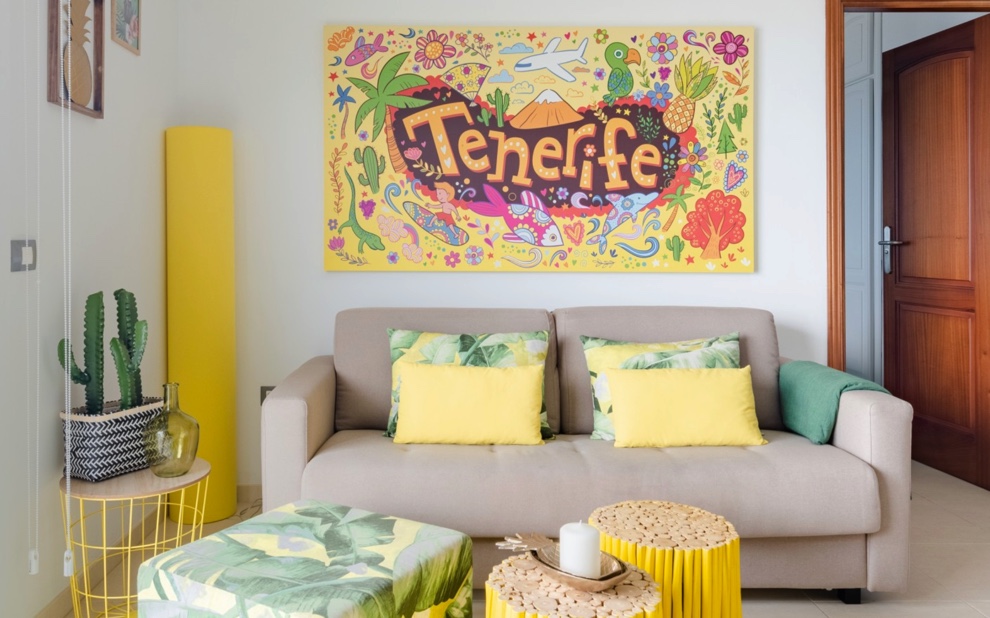 Buy three apartments to rent as vacation homes
Quinta Estrella now offer 4 luxury apartments for rent on the Airbnb website.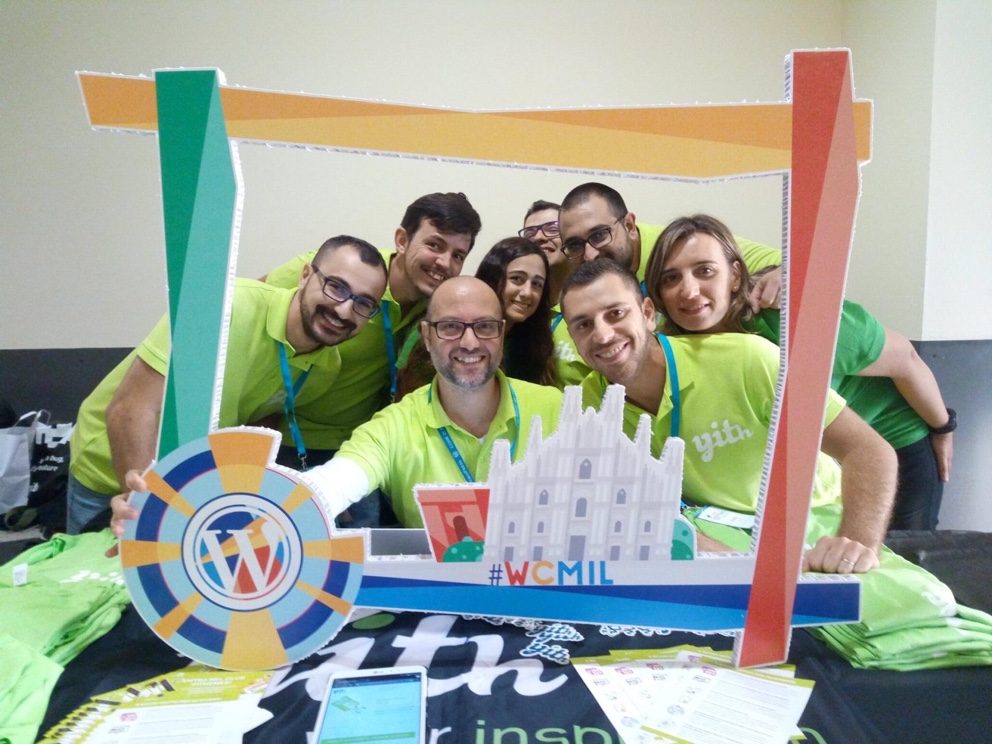 YITH officially becomes sponsor of WordCamp events organized all over the world
Turin, Milan, Seville, Geneva, Barcelona: this year YITH has become a permanent sponsor of some of the largest WordCamps in the world. In many events Nando is also personally present as a speaker and his talks – mainly focused on neuromarketing, professional growth and personal improvement – always arouse a lot of enthusiasm.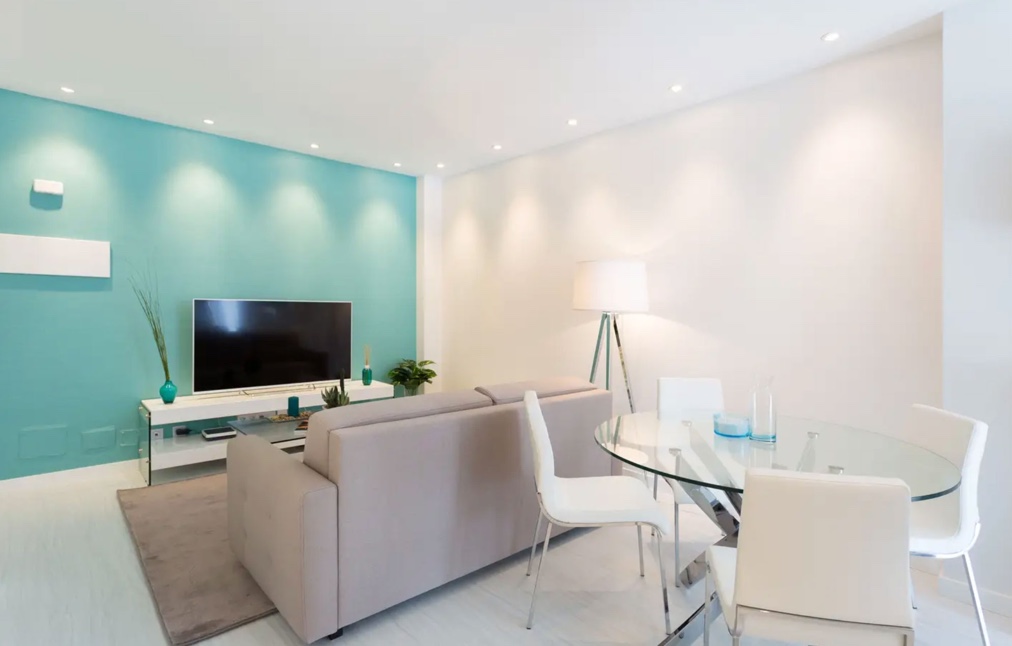 Launch the "Quinta Estrella" project and buy the first apartment to rent
A year after moving to Tenerife, Nando buys and renovate the first apartment in Santa Cruz de Tenerife and start to rent it as a luxury holiday apartment. Thus was born the project "Quinta Estrella", which will grow in the following years.


Transfer to Tenerife, Spain
Nando and his family move to Tenerife, in the Canary Islands, in search of a better quality of life.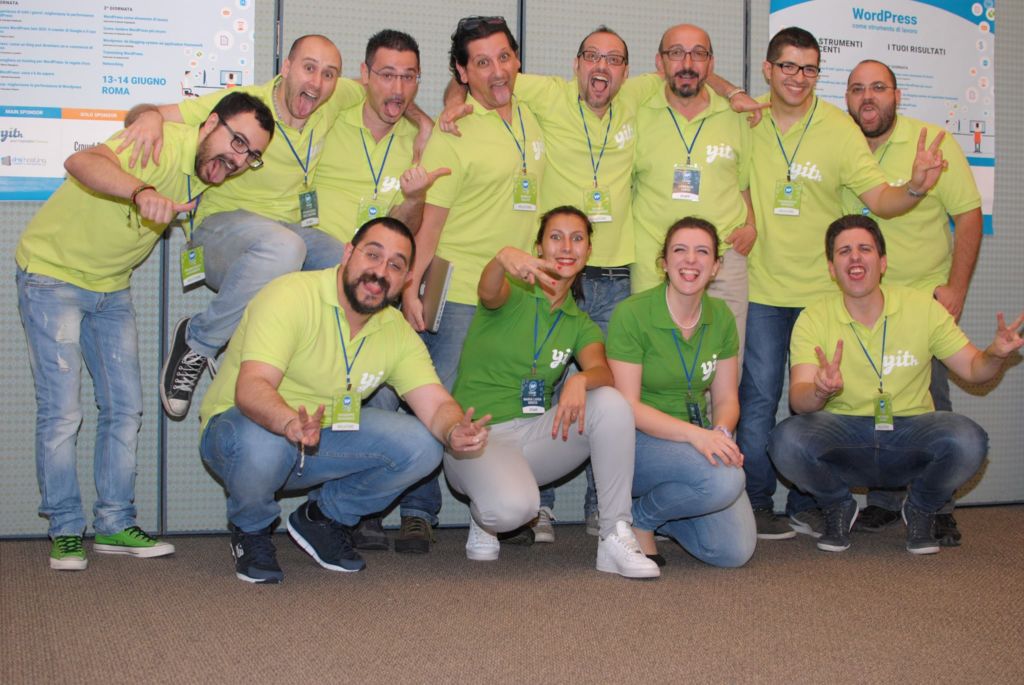 WPDays in Rome
Organize the WPDays in Rome, a unique training event of its kind in Italy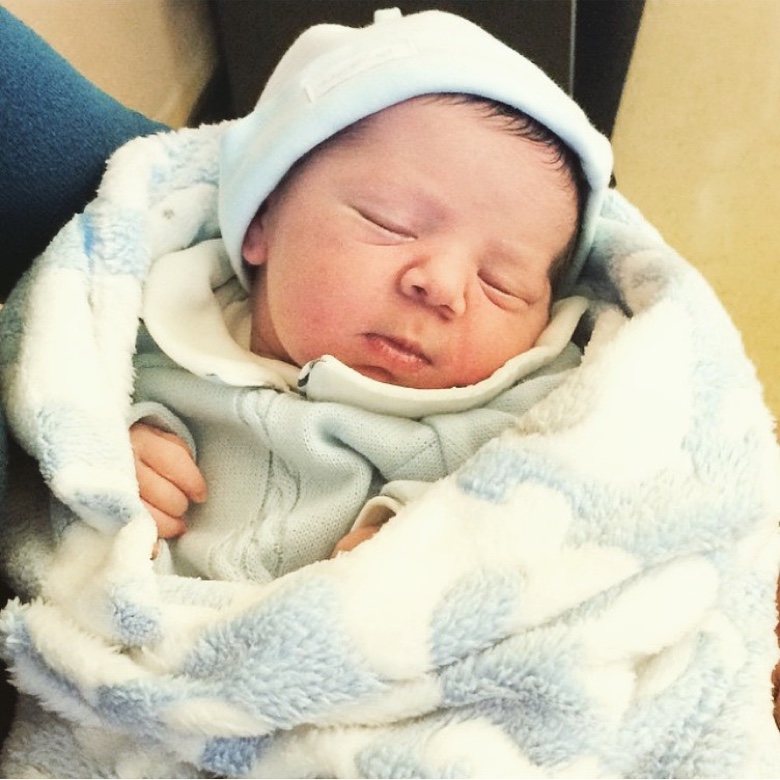 Become a dad again: Daniel is born
Being a father is the most enriching adventure: after Noemi, little Daniel joins the Pappalardo family, making him even happier.


From WordPress themes to plugins: the company change
After a careful market analysis, Nando decides to stop the development of the WordPress themes and to assign the development team to the plugin design for WooCommerce.
A choice that will be successful.

He founded the Your Inspiration S.L. company in Santa Cruz de Tenerife, Spain
With the aim of moving to Spain with his family, he founds a new company in Santa Cruz de Tenerife.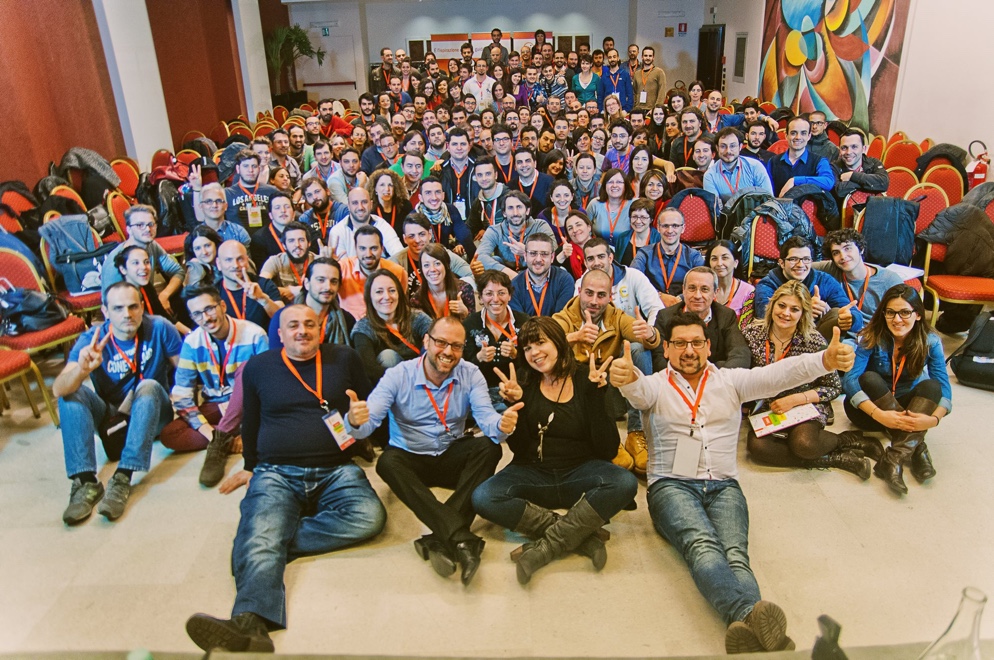 III Edition of the Freelance Web Designer Seminar
After the success of the previous two editions, he organizes the third edition of the Italian event dedicated to freelance web designers at the Hotel Dei Congressi in Rome.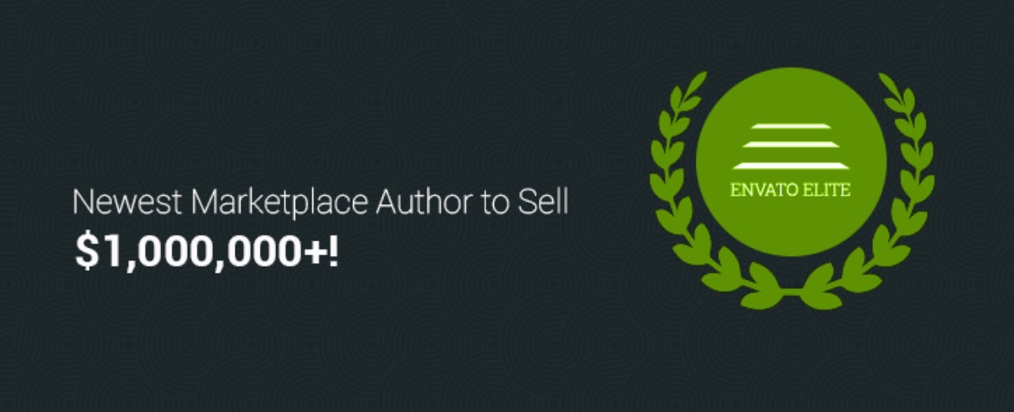 Invoice the first million dollars with the sale of WordPress themes
The WordPress themes developed by his team and on sale on Themeforest reach a total of sales for a million dollars.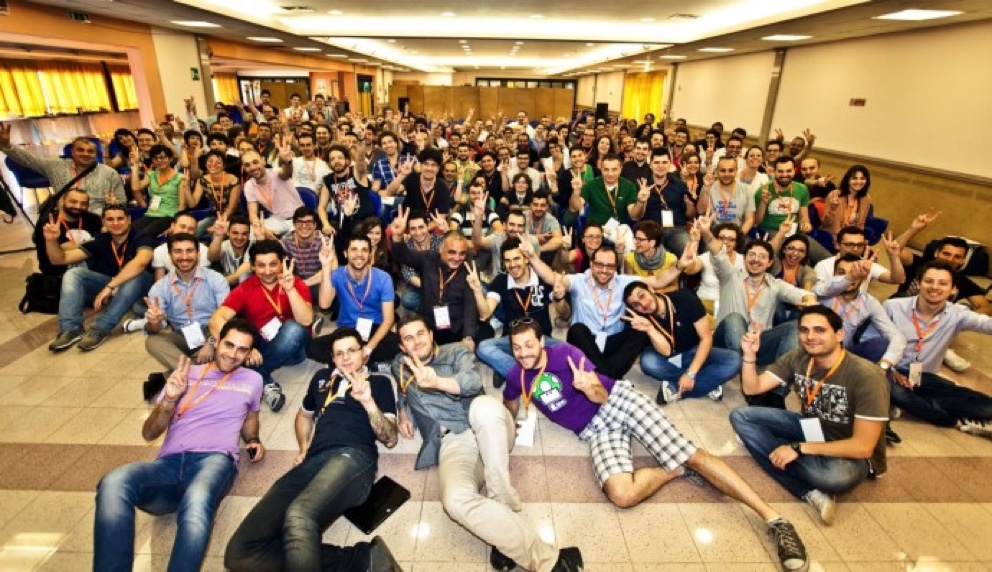 2nd Edition of the Freelance Web Designer Seminar
He organizes the second edition of the seminar dedicated to freelance web design, replicating the success achieved in the first edition.


Your Inspiration Themes (YITH) is born, the company's website dedicated to the sale of WordPress themes.
In November he founded Your Inspiration Themes, the company dedicated to the development and sale of themes for WordPress.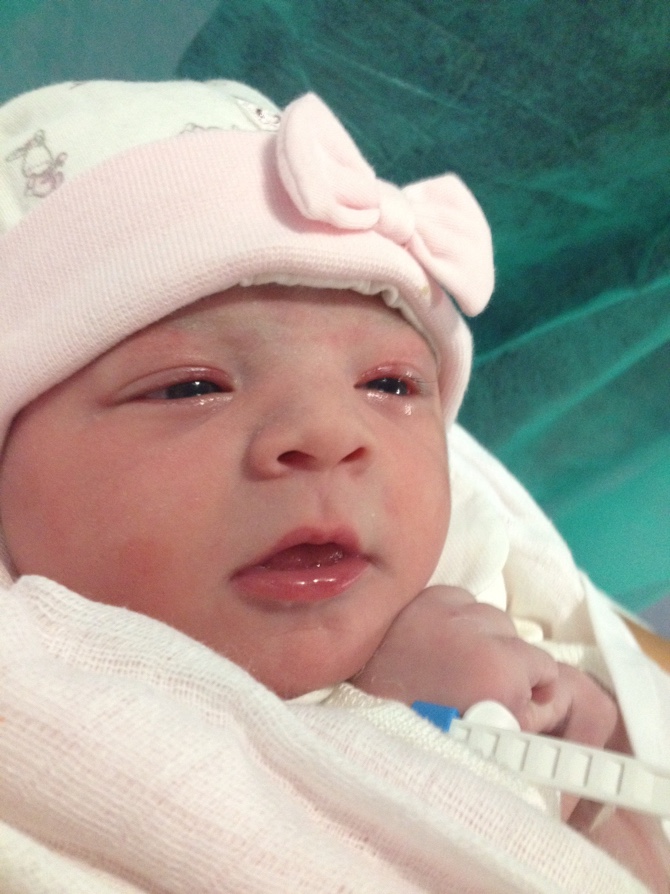 Become dad of Noemi
Only the miracle of life can bring a little joy back home: At 9:33 pm Nando becomes Daddy of Noemi, a beautiful girl with big eyes.

He loses his father Rosario, who died at age 60 for cancer
The illness of his father and his death represent an emblematic event for Nando: in the pain of loss he manages to mature a new awareness and take the opportunity to improve himself, humanly and spiritually.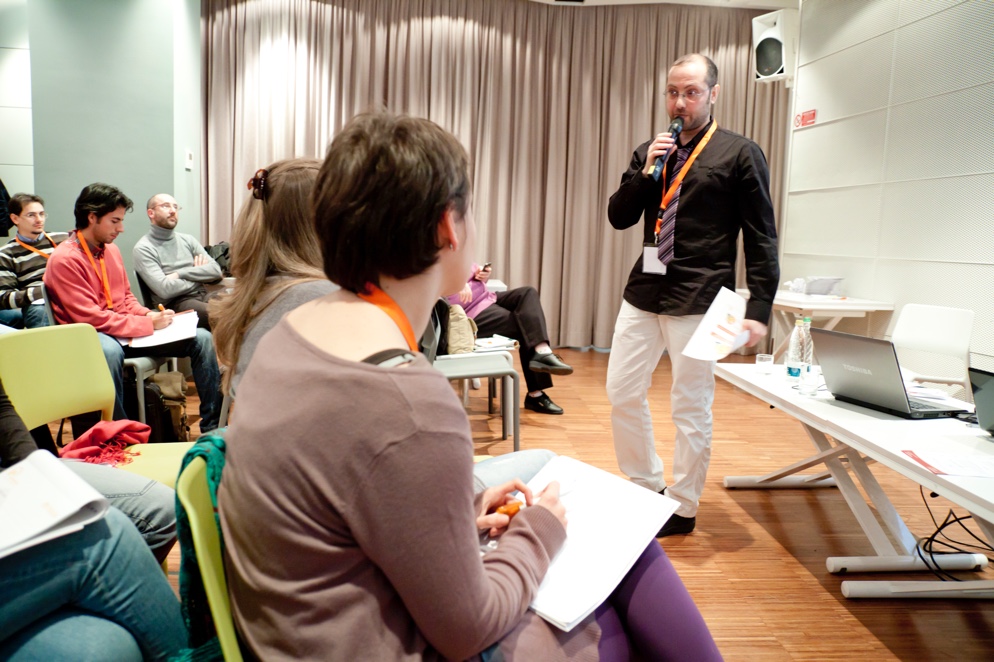 Organize the first Freelance Web Designer Seminar
Responding to the many requests of YIW readers, it organizes the first event in Milan, unique in its sector, dedicated to Web Design (experienced as a freelance and beyond). The event is very successful and for this reason it will be repeated in Rome in 2013 and 2015.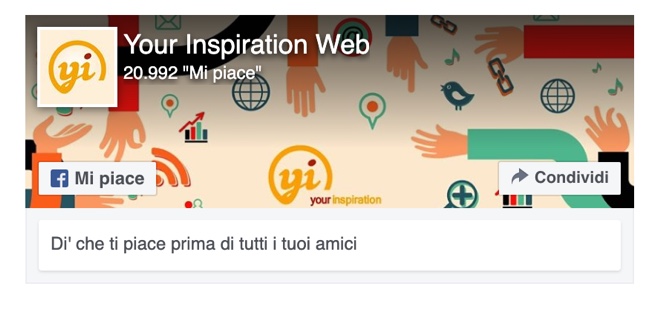 Create Your Inspiration Web, the Italian blog dedicated to Web Design
Shared by their passion for Web Design, Nando and Sara create Your Inspiration Web, a community blog that deals with topics related to graphics, development and WordPress.

Develope the first WordPress theme to sell it on Themeforest
He developed the first WordPress theme and put it on sale under the name "Gold", on the Themeforest marketplace. Without knowing it he is laying the first stone of what will become YITH.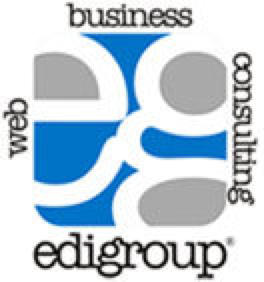 He founded EdiGroup, an IT & Business consulting company
He funds Edi Group, an IT and business consulting company that works in website creation, web marketing, search engine placement and other solutions to sustain other business activities from Sicily.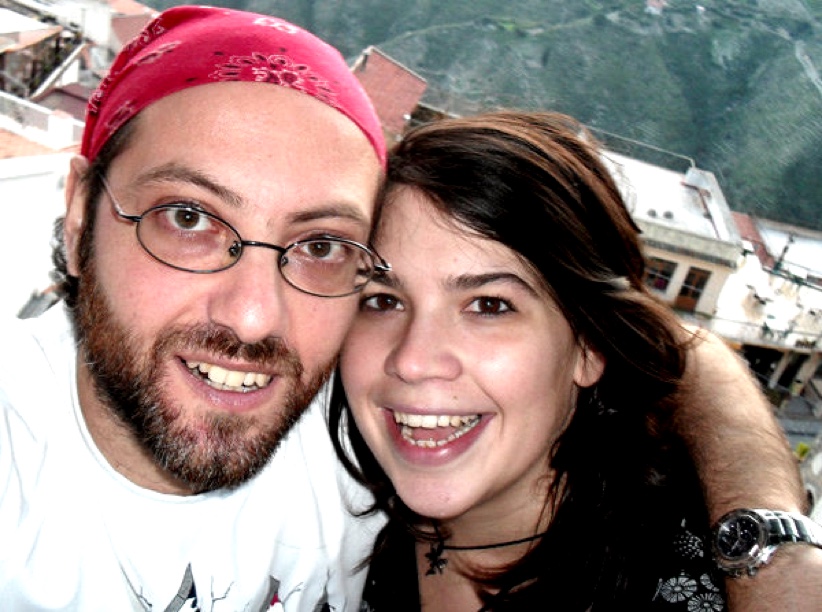 Meet Sara, his future life and job partner
In what would later become "the fateful Friday", Nando knows Sara online. From partners in life to partners in work, until the birth of Noemi and Daniel: the adventure began here.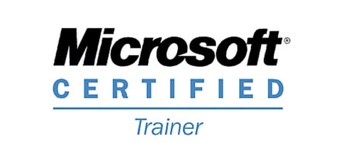 Become a certified Trainer and Project Manager
After acquiring several Microsoft certifications, he becomes a Trainer and Project Manager for IT courses in Web Desing in several local and private vocational training institutes.

He leaves the family business and resumes his studies in the IT sector
Despite the excellent income granted by the family business, he finally drops his family activity to resume his studies in IT, which is why he moves to Piemonte (another region in Italy)  for a while.


Opens a business with his father in the fish products market
But despite the good income, doesn't distract him from his love for IT that has him spending his nights in front of the computer screen studying and increasing his competence and skills.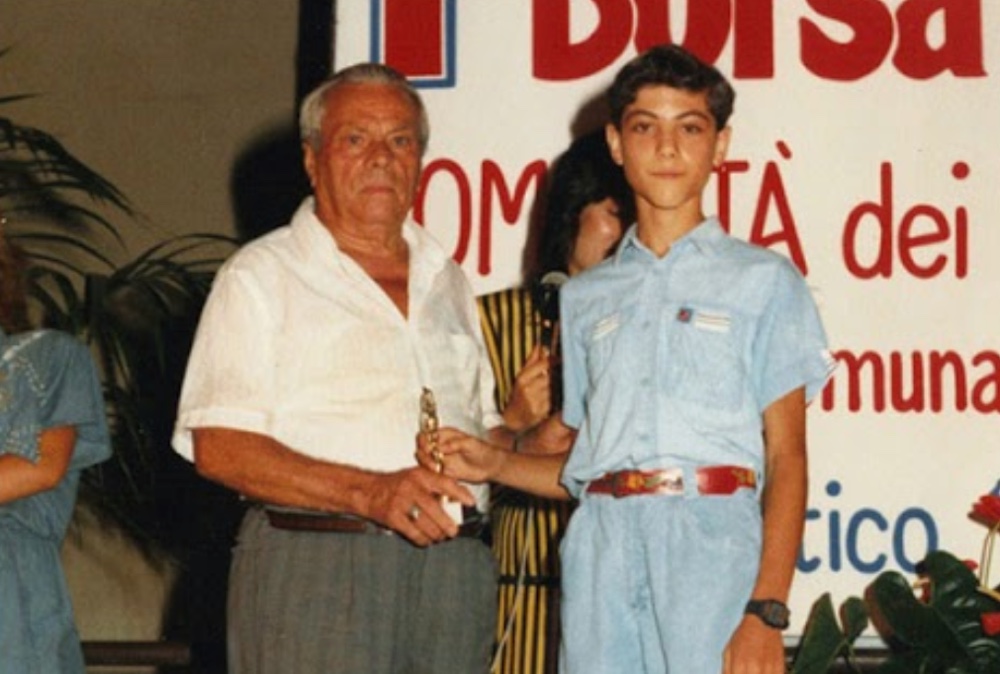 Has first encounter with computer science and began to develop
He is only a boy when he knows the world of computer science and ventures into it with his Commodore 64. A passion that will never abandon him and that will influence his entire professional and human journey

Venerando Stefano "Nando" is born!
Nando was born in Acireale, a town in the province of Catania (Sicily), the first of the three children of Rosario and Carmela.
From freelance to founder of one of the most important companies in the WordPress ecosystem:
Find out more about my personal and professional growth path.